Budgeting
Budget forecasts are financial projections based either on current performance or speculative predictions and assumptions. They are especially important when securing loans from financial institutions.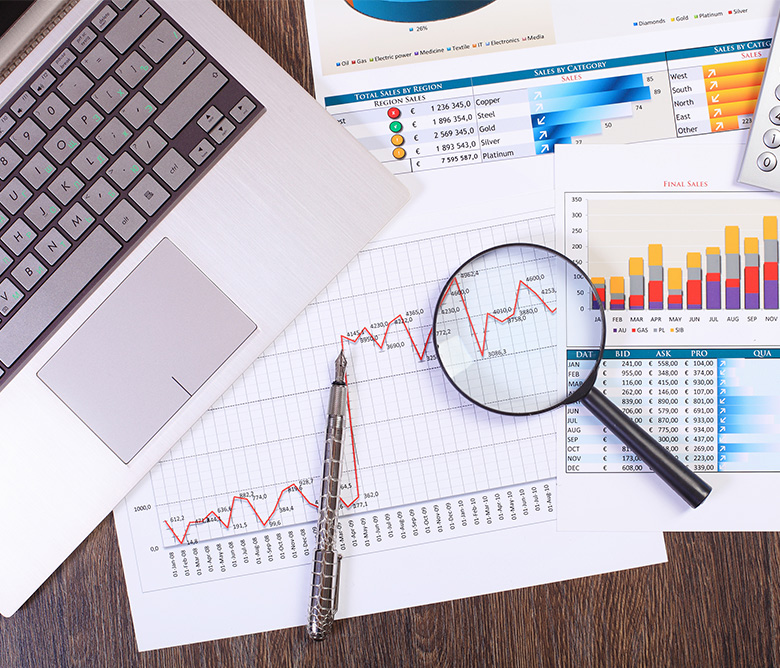 Profitability
calculations
When making investment decisions, whether they involve the purchase of high-tech equipment, acquisition of clients, or construction or expansion of a clinic, it is essential that you evaluate the project's profitability.

This involves properly assessing the risks of the project and determining the sales threshold at which your operations will be profitable.

Several factors must be accounted for, such as the project's rate of return, i.e., how much you want it to earn, and tax considerations.
Business counsel
Our business philosophy, founded on proximity to our clients, enables us to clearly understand your reality and the challenges facing your organization in its specific area of activity. Our differentiating feature is the support and guidance we offer in development of your organization's operations and deployment of your business plans.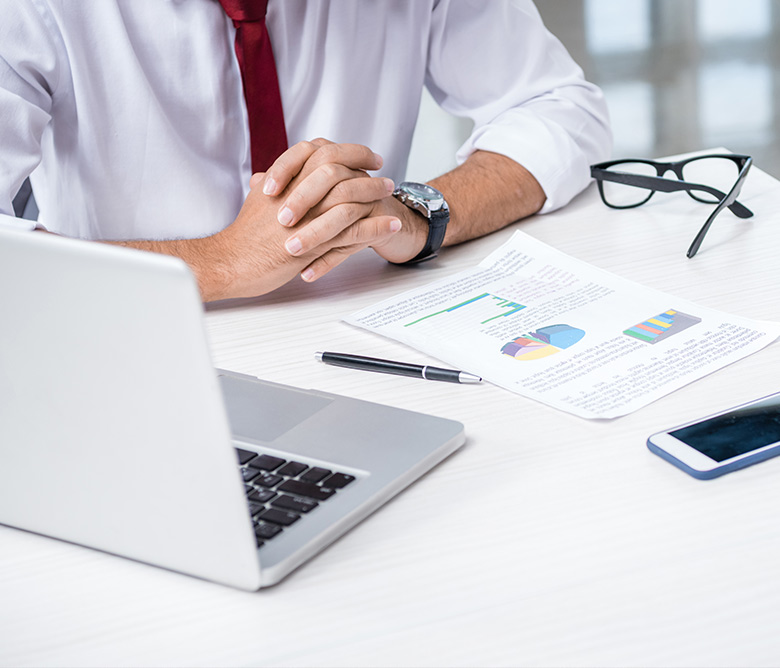 about fiscal management